Ruichen Traffic Research On Fatigue Test of Solar Road Stud
Highway solar road stud are a patented alternative to highway markings, which can overcome the defects of poor highway markings and easy damage, improve road transportation management, and can be widely used in modern high-grade highways. Due to the structure and working principle of solar road stud, the reliability of its work must be explained by a quantity. Therefore, it is necessary to carry out fatigue test on solar road stud.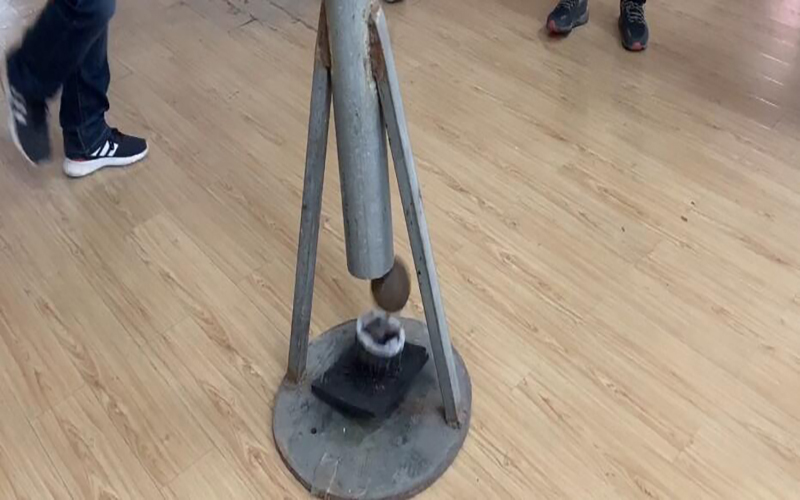 Fatigue test design of solarroad studs
Highway solar road studs are shown in the figure. The cylindrical reflector on it can reflect moonlight, daylight, and light to form obvious signs. Its working principle is: when a vehicle changes lanes on the highway, it may be removed from the studs. After passing, the cylindrical reflector is compressed and shrunk below the loop surface. After the vehicle passes, the cylindrical reflector can be restored to the original designed working position due to the elastic force of the special rubber. When the cylindrical reflector cannot be restored to the original designed working position, the solar road studs loses its marking function and becomes invalid. Therefore, fatigue is one of the important indicators of road studs.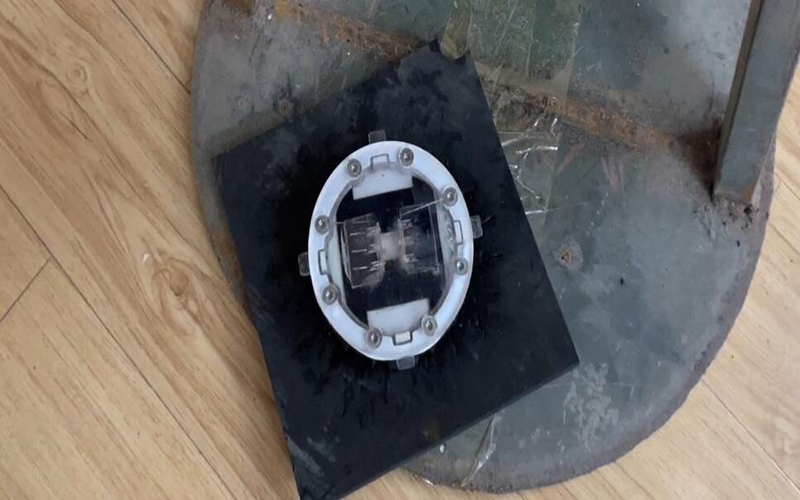 Fatigue test conditions of road studs
According to the actual working environment of road studs, the following test conditions can be obtained.
(1). According to the weight of the vehicle (generally a wheel is pressed on it), the pressure F ≥ 300 kg on it is converted.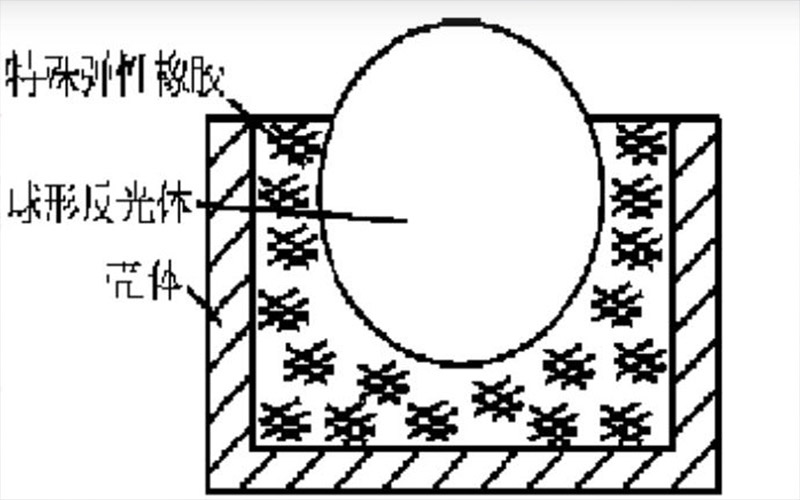 (2). According to the vehicle speed when the traffic changes lanes, the time t ≥ 0.1s can be converted to the pressure on it.
(3). According to the structure of road studs, the measured compression stroke is l=10 mm.