What problems will occur during the installation of solar road studs
Last time we shared 4 problems encountered in the process of installing solar road studs. So this time we will share the remaining 5 questions with you.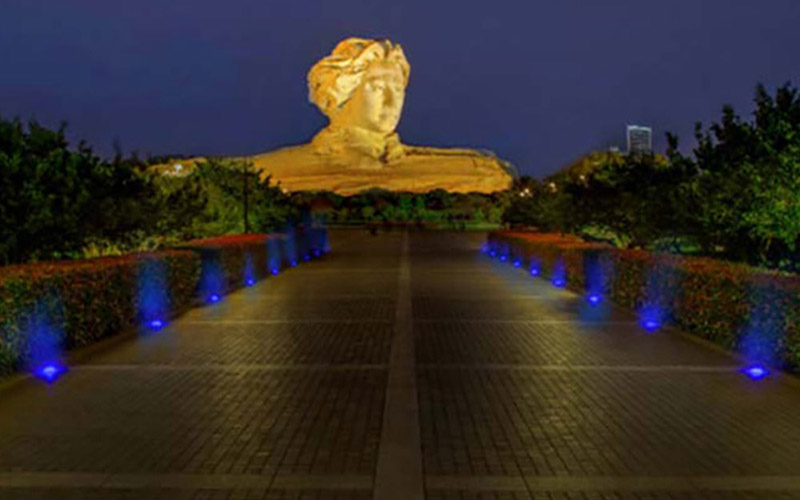 The glue is not evenly applied. When installing road studs, the amount of glue should not only be appropriate, but also evenly applied, so that all parts of the road studs can be uniformly stressed and avoid being crushed due to uneven forces.
The ambient temperature is not enough when epoxy glue is deployed. Epoxy resin glue is a two-component glue. The glue and curing agent must be proportioned according to a certain ratio, and only after they are evenly stirred can they be effective. However, because epoxy resin glue condenses more severely in low temperature weather in winter, it is not easy to stir evenly, so it must be heated before use to let the glue soften before use.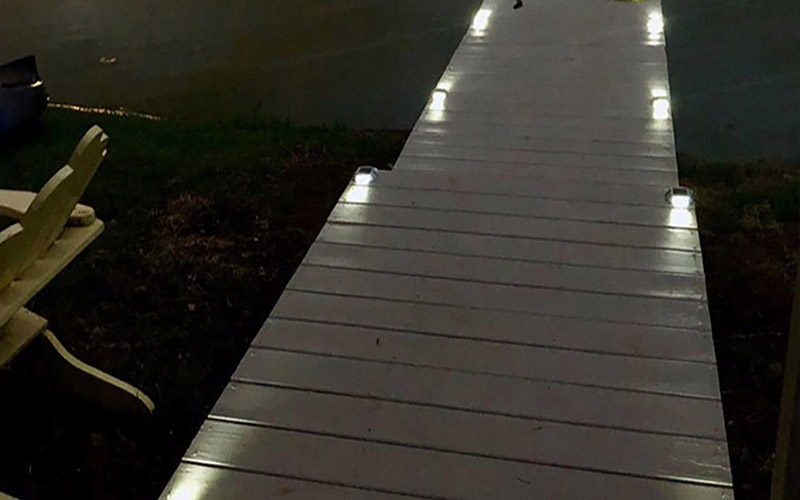 The method of using spikes is unscientific. When holding the road stud, be sure to hold the two sides without the reflector to prevent the glue from sticking to the reflector and affect the brightness of the reflector.
The mounting holes of the road studs are shallow and thin. This is mainly for cast aluminum spikes with feet. Cast aluminum spikes with feet have better impact resistance, compression resistance, and longer service life because of their partial penetration into the ground. However, during the installation process, if the hole position is too shallow or too thin, the bottom surface of the spike will not be in full contact with the ground, which will affect the firmness of the bonding.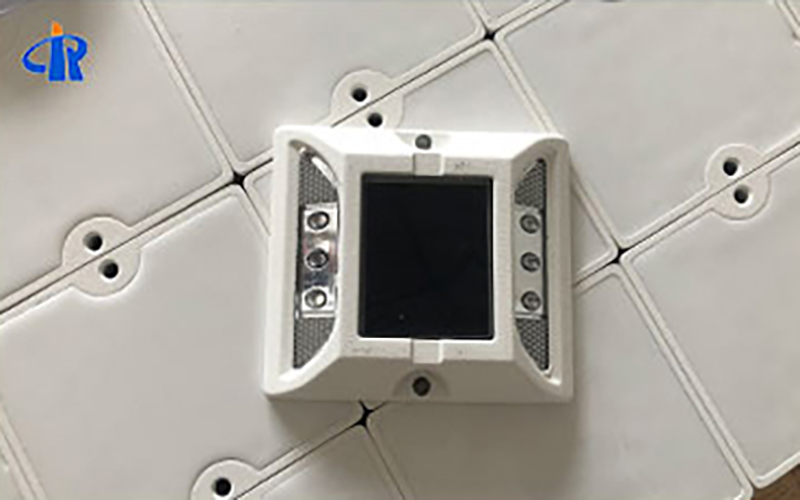 There is not enough time for the glue to cure after installation. After the road studs are installed, the glue needs a period of time to solidify to connect the road studs to the ground tightly. The author recommends 4 hours during this time. But in the actual process, many people remove the installation isolation facilities less than two hours after installation; in this case, if the vehicle is impacted and crushed, the light spike will be deformed, and the heavy spike will fall off.